The Riverland Domestic Violence Service (RDVS) supports women and children who are experiencing domestic violence. The Service provides short-term accommodation, confidential and professional counselling, and information and referrals for options in housing, medical, legal, income and advocacy.
We also provide outreach support for women who do not require accommodation but are still experiencing domestic violence.
Our staff provide individual case management in a culturally-sensitive way that is respectful of people's needs. The RDVS also plays an important role in the community, educating people about domestic violence and women's safety.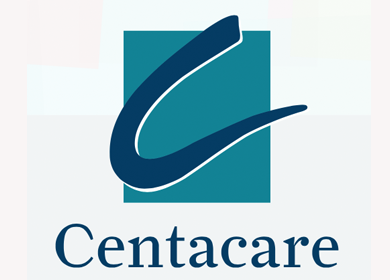 Services offered
Counselling
Accommodation assistance
Crisis accommodation
Case management
Low income support
Aboriginal and Torres Strait Islander culturally appropriate support
Information and referrals
Community education
culturally sensitive support
advocacy
legal information and referrals
outreach services
children's support services