The alliance for women's freedom, equity and respect.
We are South Australia's peak body of domestic, family and sexual violence services. We lobby and advocate for women's rights to respect, safety and self-determination.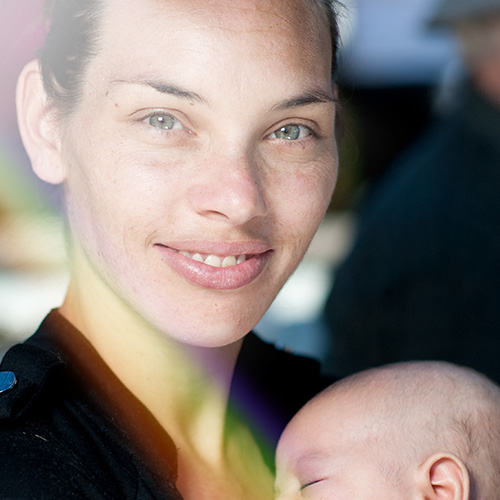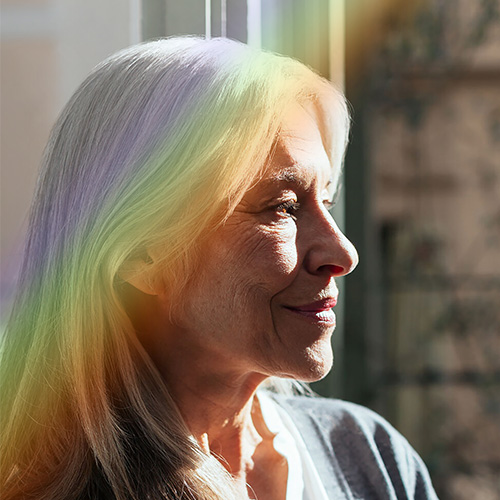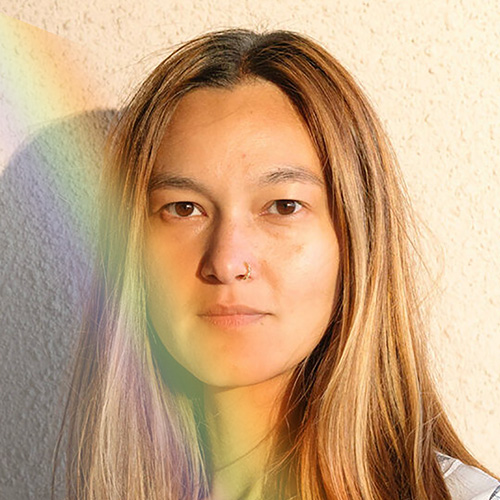 Welcome to Embolden!
We are Embolden, formerly known as the Coalition of Women's Domestic Violence Services SA. We are the peak body of services working to end domestic, family and sexual violence in South Australia.
Read news
COVID-19 Update from Embolden
During these uncertain times, Embolden would like to update our members, supporters and friends on the impact of COVID-19 among our community.
COVID-19 Embolden Update
Virtual Vigil 2020
As we physically distance ourselves due to C-19, we invite the South Australian community to connect in a virtual action on Wed 6 May, to commemorate those lost to domestic and family violence.
Find out more
Previous
Next