The Domestic and Family Violence team help overcome cycles of violence with care and respect.
Using a holistic, Anangu led approach, we take a long-term view to transforming communities and understand violence occurs in a complex set of circumstances.
Our team includes caseworkers and community workers who possess expertise in law, adult education, community development and narrative therapy.
Our clients are supported to share their stories and continue individual and community healing journeys to build sustainable networks of support.
We also deliver a variety of community activities and programs that support conversations about safety, protection and care.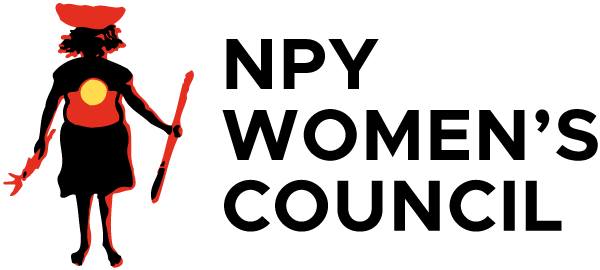 Services offered
Case management
Aboriginal and Torres Strait Islander culturally appropriate support
Information and referrals
Community education
Contact details
Address
3 Wilkinson Street
Alice Springs, NT 0870