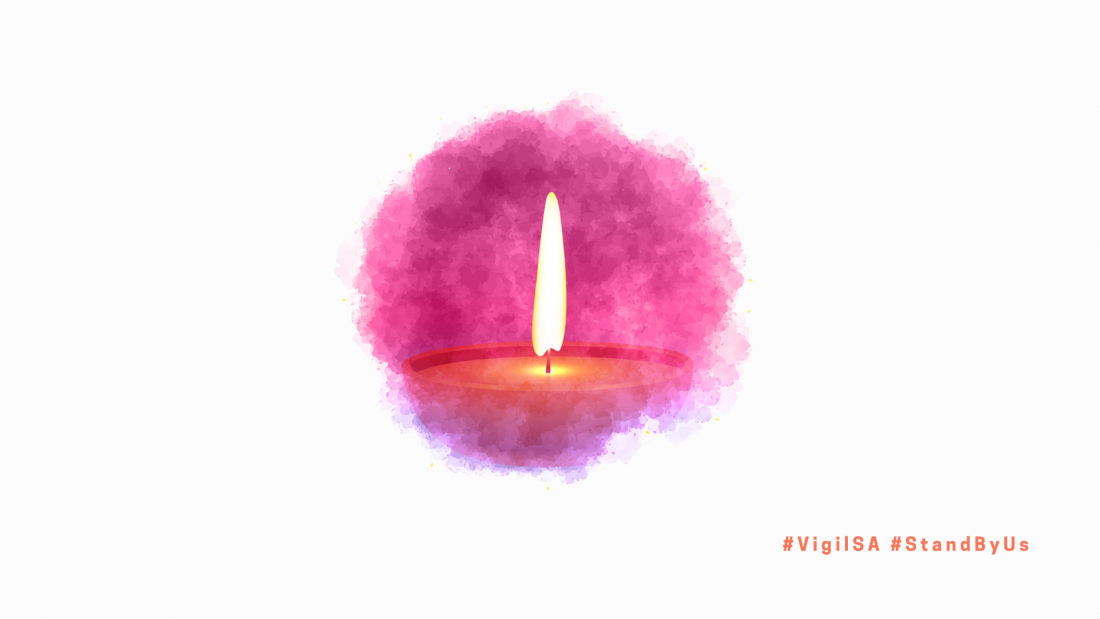 The Vigil is an annual event held to remember the women and children who have lost their lives because of domestic and family violence.
We invite the South Australian community to stand in solidarity with those who have lived experience of domestic and family violence, and in honour of those whose lives have been lost.
This year, the Vigil is hosted by Ali Clarke and will feature performances by local artists including Of Desert & Sea Dance and Alana Jagt, with speakers to be announced.
RSVP