'Learnings from the transition to working online in primary prevention'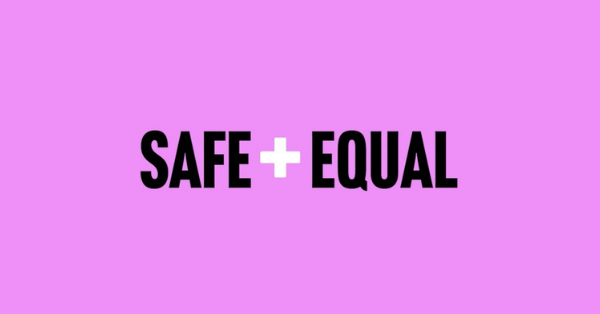 Looking Back, Moving Forward reflects upon the primary prevention sector's transition to remote and online working during the COVID-19 pandemic and multiple lockdowns in Victoria. The resource strikes an important balance between recognising and making space for the struggles faced by practitioners and celebrating the sector's wins and ingenuity in the face of the pandemic and its impacts.
The resource draws directly from the experiences of practitioners themselves (gained focus group interviews) as well as pre-existing reports such as Respect Victoria's Impacts of the COVID-19 pandemic on Victoria's family violence primary prevention workforce.
The resource will also serve as a call to action for practitioners to continue embedding the learnings from the last two years to ensure accessibility, inclusion and safety for all primary prevention practitioners.
Prevention workers' journeys from face-to-face, to remote and now hybrid working has been both difficult and fruitful, with everyone experiencing this transition in different ways and for different reasons. This resource aims to support prevention workers in the process of looking back and moving forward by highlighting learnings and techniques that can inform ongoing prevention practice in an online context.
This resource is for Victorian prevention workers and assumes an understanding of the Victorian primary prevention of family and gendered violence sector. While this is the primary audience for this resource, many of the key learnings would be valuable those working in other sectors as well.