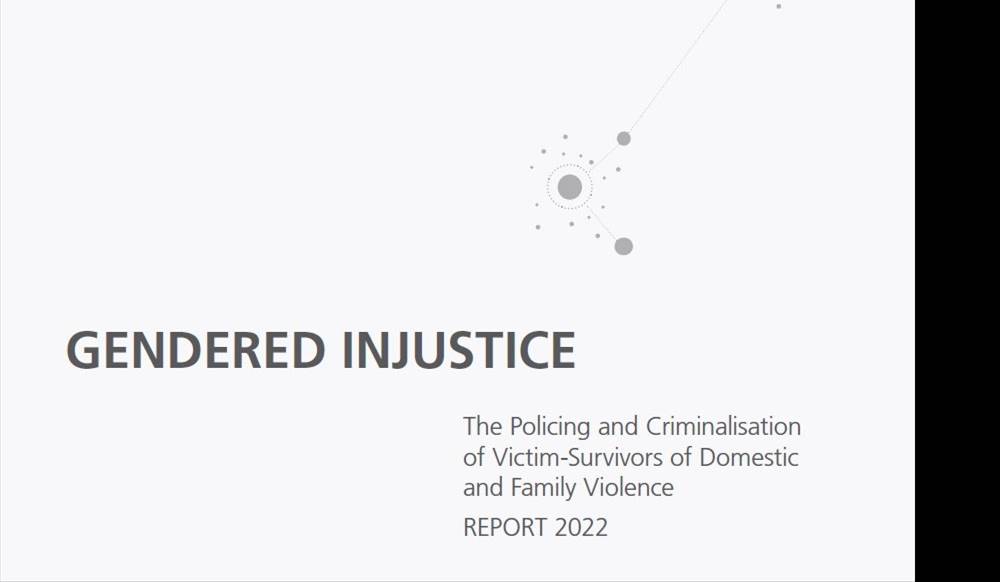 This report documents how women experiencing domestic and family violence (DFV) are policed and criminalised. It presents findings from a research project conducted by Fitzroy Legal Service (FLS) in partnership with La Trobe University with the support of a Victorian Law Foundation Knowledge Grant (2020-21). The research aimed to identify how women who experience a range of social, economic,
health and legal issues – including but not limited to DFV – become caught up in the criminal legal system.

Investigating this point of overlap or interchange between social, financial, health or civil matters on the one hand, and criminal legal matters on the other, can help practitioners and policy strategists to explore the opportunities for systemic changes and collaborative support models that would prevent women's criminalisation. The researchers use of the term women is inclusive of both cis and trans women. By using the term criminalisation, they hope to draw attention to the processes and mechanisms through which social problems come to be treated as criminal legal problems; and to highlight that there are alternatives.