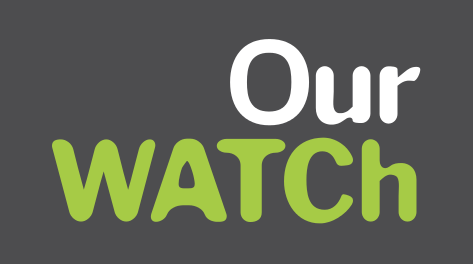 This resource presents findings from the Intimate Partner Violence Against Older Women Project, codelivered by Our Watch and Seniors Rights Victoria and funded by the Victorian Government Office for Women. It explores implications and considerations for future work to address intimate partner violence against older women.
All forms of violence have a significant impact on the wellbeing and safety of women, no matter their age. Women's experiences and relationships change throughout their lifetime, but older women have been largely invisible in the work undertaken to prevent and respond to intimate partner violence. Emerging evidence suggests that in the case of violence experienced by older women, ageism intersects with gender inequality to drive violence.
These factors likely intersect to shape attitudes and stereotypes that minimise or excuse violence against older women, which creates barriers to identifying and reporting this violence. An increased understanding of how intimate partner violence is experienced by older women and of the gendered and ageist attitudes, practices and structures that drive this violence is necessary to ensure that violence prevention and response work can better ensure all women are safe, respected and included.
This resource can be used by practitioners in various settings who engage with older women.
These include:
community health practitioners
practitioners in the family violence and elder abuse sectors
aged-care service providers and their staff
women's health service practitioners
primary prevention of violence against women practitioners.

This resource aims to facilitate change in the attitudes, behaviours and structures that drive violence against older women in the places they live, learn, work and socialise.