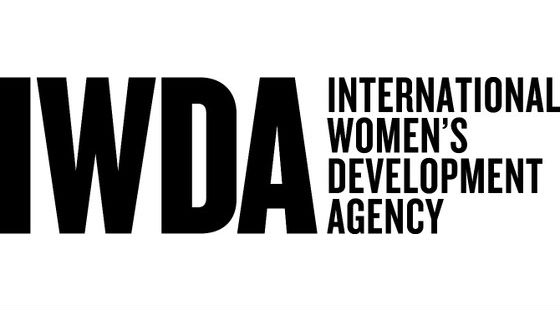 In a context of new global challenges, closing civil society space and increasing backlash against women's human rights and feminist agendas, advocacy for gender equality and women's rights is more critical than ever.
IWDA and Womankind Worldwide have responded to these challenges with the creation of Plan Your Power: A Toolkit for Women's Rights Advocacy Planning. This toolkit adapts mainstream advocacy planning processes to incorporate a deeper understanding of gendered, and other intersecting, power relations to strengthen movements for gender equality and ensure that allies incorporate the priorities of diverse women in their future advocacy.
Anyone can use this toolkit to progress the most important advances in women's rights and ensure they are not scaled back or eliminated altogether. Find out why women's rights advocacy is different by downloading IWDA's toolkit below.