Vinnies Women's Crisis Centre is a 20 room crisis accommodation centre which accommodates women, children and their pets who are fleeing domestic violence or experiencing homelessness.
Referrals are made through the Domestic Violence Crisis Line, Homelessness Gateway Service or any of the regional DV or homelessness services.
The Centre is open 24 hours to receive referrals.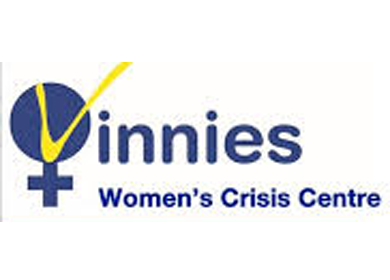 Services offered
Crisis accommodation
Information and referrals
pets
Opening hours
Monday
24/7 to receive referrals
Tuesday
24/7 to receive referrals
Wednesday
24/7 to receive referrals
Thursday
24/7 to receive referrals
Friday
24/7 to receive referrals
Saturday
24/7 to receive referrals
Sunday
24/7 to receive referrals